Dublin is a dynamic hybrid of a cosy
cosmopolitan city and nature's playground. One minute you could be in the
centre of it all, and the next you could find yourself in a quiet country
setting after a quick train ride.
That's why Dublin is a paradise for runners. It boasts a variety of fantastic routes in and around the city, and due to the capital's small size, they're all super accessible.
Feel like taking to the tracks? Check out the
ten best running routes in Dublin.
10. The Great South Wall
This destination is located on the
outskirts of Dublin city and is iconic due to its close proximity to the
Poolbeg Chimneys (an image synonymous with the Irish capital).
A characterful lighthouse sits at the end of the four-kilometre promenade, which juts out into the Irish sea and offers 360-degree views of surrounding Dublin and Port.
This running (or walking) route is flat
from start to finish and ideal for a warm day when the winds aren't too strong.
So put on those running shoes and try it for yourself!
9. Malahide Park
This park is the site of Malahide Castle, a
12th-century castle along expansive grounds and forest paths, sports areas, a
children's playground, an impressive contemporary Irish café and lifestyle
store named Avoca, and some of the best running routes in Dublin.
There are tonnes of trails to take – detours
and loops, too – so it never gets boring, especially if you are a castle lover.
8. The Grand Canal
Leading through the outskirts of Dublin
city, this makes for one of the prettiest cityside running routes in the
capital.
You can choose to run in the direction of
North or South, and you're sure to pass some beautiful city scenery, wild swans,
and charming canal locks along the way. Runners find a lot to love here.
7. Clontarf Road
Upon leaving the city centre, after passing
Fairview, you will see the landscape open up to the Clontarf Road. This seaside
road runs the entire way to Sutton.
A new state-of-the-art, eight-kilometre
track has been laid down, and heaps of people are already pounding the pavement,
whether they're running, cycling, or walking. Considering the waterfront setting,
we can't blame them.
6. River Liffey
Starting at the Point Village, where the 3
Arena entertainment venue is located, follow the iconic River Liffey through
the heart of Dublin City, stopping at the Anna Livia statue up near
Islandbridge.
This 4.3-kilometre city run will keep you
buzzing from start to finish!
5. Bray to Greystones Cliff Walk
This handy trail is one of the best running routes in Dublin. You can start in either direction as there are DART (Dublin Area Rapid Transit) train stations at both Bray and Greystones – the beginning and end of this route – bringing you back to the city.
The length is about six kilometres and
offers stunning views of surrounding cliffs, the coast, and the Irish Sea.
4. Ticknock
There are tonnes of first-rate running
routes in Ticknock, located not far from the city in the Dublin Mountains.
This location makes for a great day out
when the weather allows, and Fairy Castle Short Loop, which is six kilometres
long, is one of the most popular routes in the area.
3. Phoenix Park
This park in Dublin will spoil you for choice. Phoenix Park is Europe's largest enclosed park and features the Dublin Zoo and Áras an Uachtaráin (the Irish president's permanent residence).
Needless to say, all sorts of sights will pepper your landscape as you run. Not to mention the wild deer grazing at dawn and dusk!
2. Sandymount Strand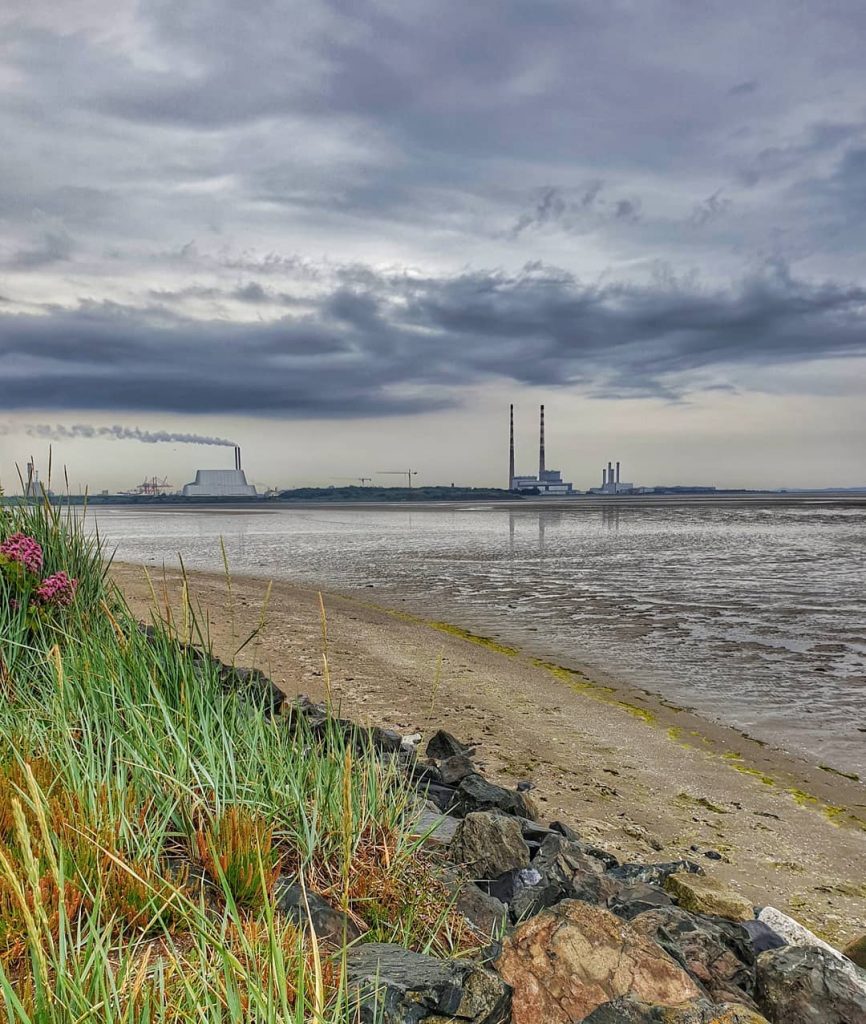 Sandymount Strand is another popular
destination for runners. Not far from the city, located in the sleepy Southside
suburb of Sandymount, the area offers tonnes of trails to keep you keen.
A popular route is the loop trail along the
Sandymount Strand beach, which is about six kilometres in total and perfect for
joggers out there who love a beach run.
1. Howth Peninsula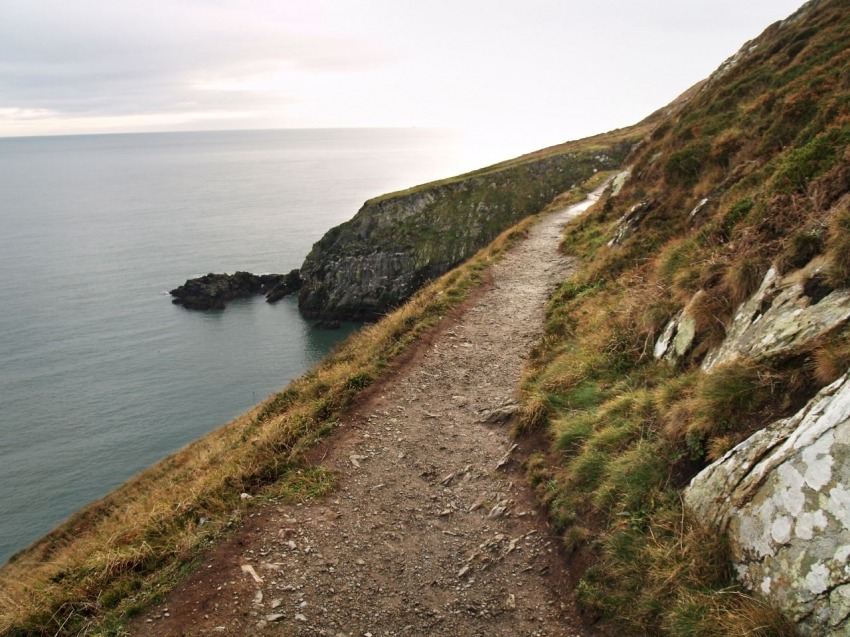 This is certainly one of best running routes in Dublin – if not the best. Tracing the cliffs along the stunning Howth Peninsula, visitors will be blown away by the natural beauty of their surroundings while their lungs breath in the wild Irish Sea air. Once you've run here, you may never want to run anywhere else.
Dive in and explore the city like a local.
Read our tips on where to go, what to do and what not to miss…
In compact Dublin, you can easily cover a lot of ground on your own
From nocturnal pub crawling (for educational purposes) to high-adrenaline outdoor activities to fun family-friendly pursuits, choices abound.
You might start with the capital's supremo tourist attraction, the Guinness Storehouse. Most people do.
Prefer being under the watchful eye of a knowledgeable guide?
There are tons of tours – walking, traveling by bicycle or bus, amphibious vehicle or horse-drawn cart…or even by boat or kayak.
However you choose to get about, you can also experience the true spirit of traditional Irish culture and history through architecture, dance, storytelling, music, theatre, museums and galleries.
Want to talk more about The 10 best running routes in Dublin?
If you have any personal feedback or comments about The 10 best running routes in Dublin, please, do not hesitate to share it with us! Thanks for visiting our website!